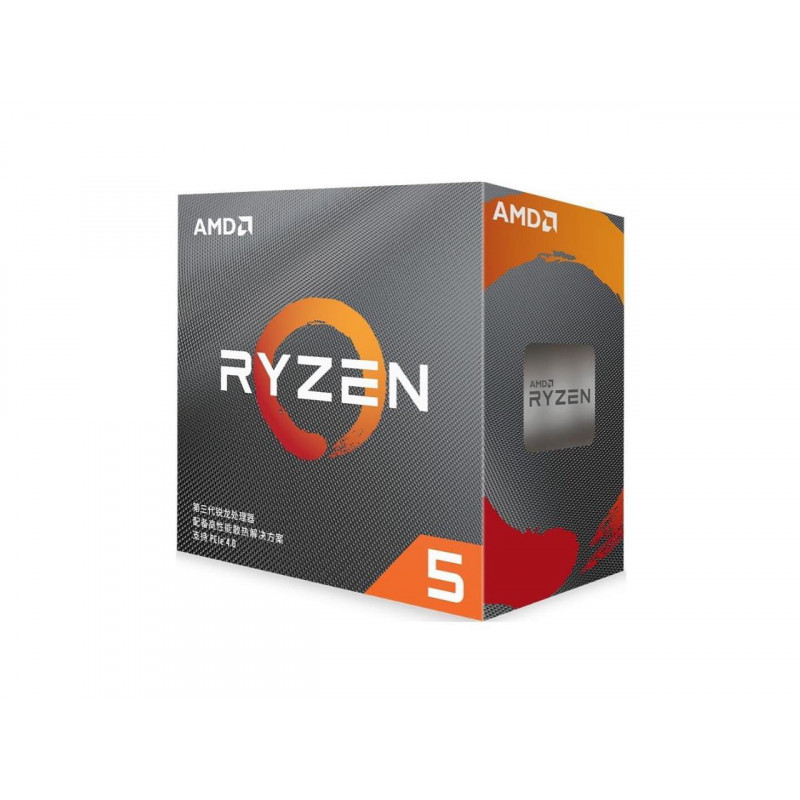  
AMD Ryzen 5 3500X Processor (6C/6T, 35MB Cache, 4.1 GHz Max Boost)
The Ryzen 3500X has 6 cores with a 4.1 GHz Boost, with 3.6 GHz base clock, 32 MB total cache, and 65 Watts TDP.

Worldwide Delivery Options

14-Day Return Policy
The new AMD Ryzen 3rd Gen CPUs have arrived boasting higher performance gains over its predecessor lineup. With higher speeds, more memory and wider bandwidth the new Ryzen CPUs look to improve on and upgrade the way you relax, work and play. The AMD Ryzen 5 3500X processor includes 6 CPU Cores with 6 threads and a base clock of 3.6GHz that can be boosted to 4.1GHz. The new CPU's are backwards compatible with older motherboards thanks to the same AM4 slot socket however with the newly released chipset of X570 motherboards you can maximise the power the Ryzen CPUs have to offer. Support for DDR4 Memory continues but with the new Ryzen CPUs comes the new PCIe 4.0 Version which has improved the speeds of which your PCIe components such as graphics cards and some storage solutions communicate with the motherboard. Blur the line between elite gaming performance and workstation-class content creation with the most advanced desktop processors in the world.
No customer reviews for the moment.
1 other product in the same category: