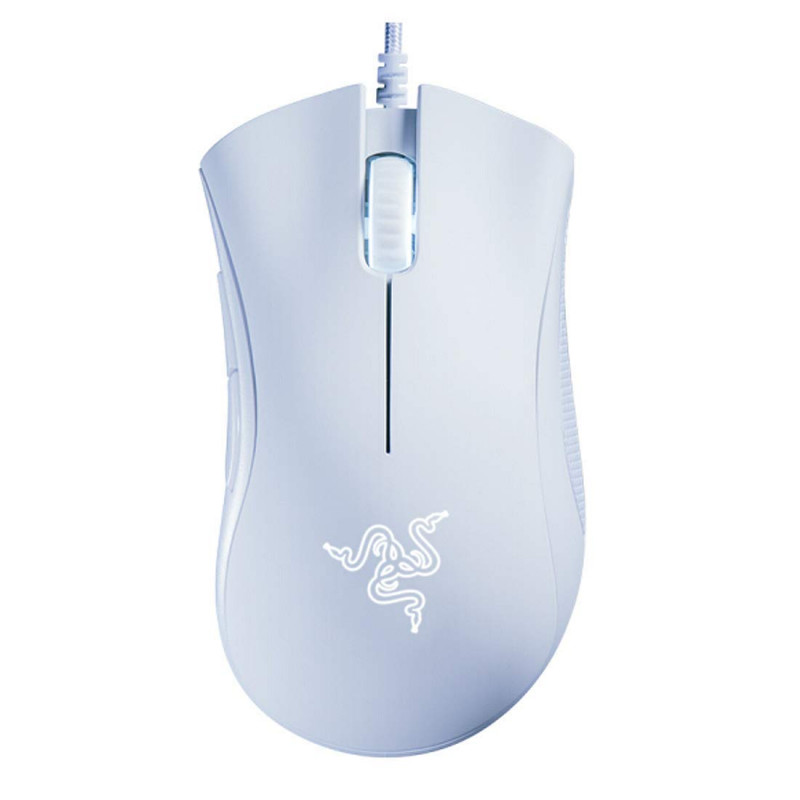  
Razer DeathAdder Essential PC Gaming Mouse

Worldwide Delivery Options

14-Day Return Policy
For more than a decade, the Razer DeathAdder line has been a mainstay in the global esports arena. It has garnered a reputation for reliability that gamers swear by due to its proven durability and ergonomics. Now, we're making it even more accessible with its latest successor—the Razer DeathAdder Essential.
The Razer DeathAdder family is one of the most renowned and recognized gaming mice in the world. With over 9 million units sold worldwide and dozens of celebrated awards, it comes as no surprise that the Razer DeathAdder has built up a cult following since its inception. Check out its milestones below.
The Razer DeathAdder Essential retains the classic ergonomic form that's been a hallmark of previous Razer DeathAdder generations. Its sleek and distinct body is designed for comfort, allowing you to maintain high levels of performance throughout long gaming marathons, so you'll never falter in the heat of battle.
FORM FACTOR: Right-Handed
CONNECTIVITY: USB Standard Braided Cable
RGB: Single-Color Green Lighting
No customer reviews for the moment.
1 other product in the same category: