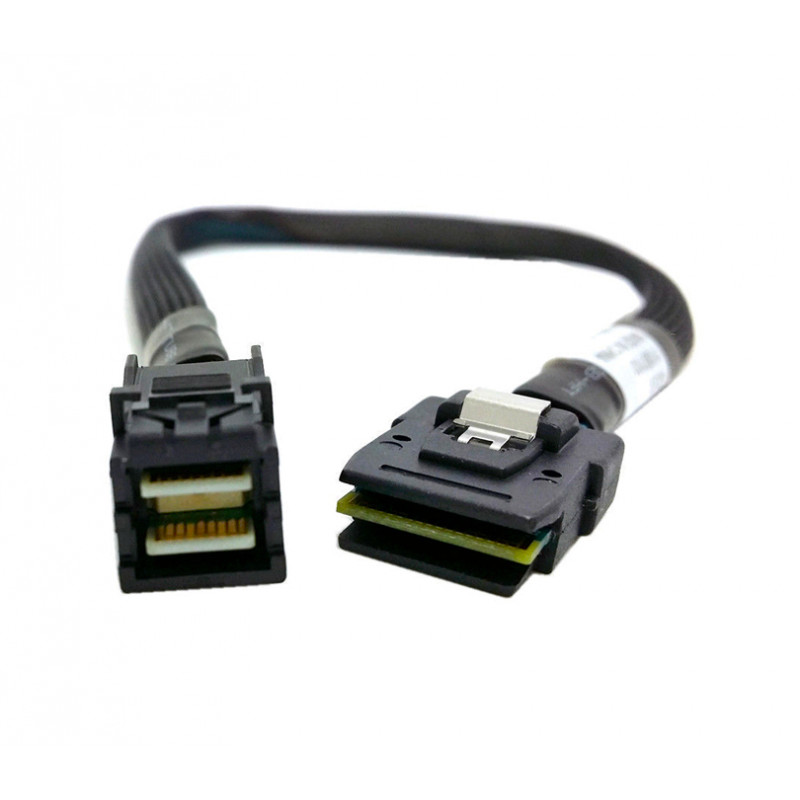  
Mini SAS 36pin Male SFF-8087 to Male SFF-8643 Internal SAS Cable - 0.5m
SFF-8087 to SFF-8643 Cable is easy to plug in and has a locking mechanism to prevent poor connections. 100% plug and play. This cable is intended for internal use. It has 36-pin SFF-8087 Male Mini-SAS plug (with locking latch) on one end and SFF-8643 Male Mini-SAS plug on the other. The combination of a slim ribbon cable design in a woven mesh sheath with locking connector latches provides a professional installation that minimizes the impact on airflow in a computer case and has a pleasing aesthetic.

Worldwide Delivery Options

14-Day Return Policy
No customer reviews for the moment.
1 other product in the same category: